Colorado Criminal Defense Attorney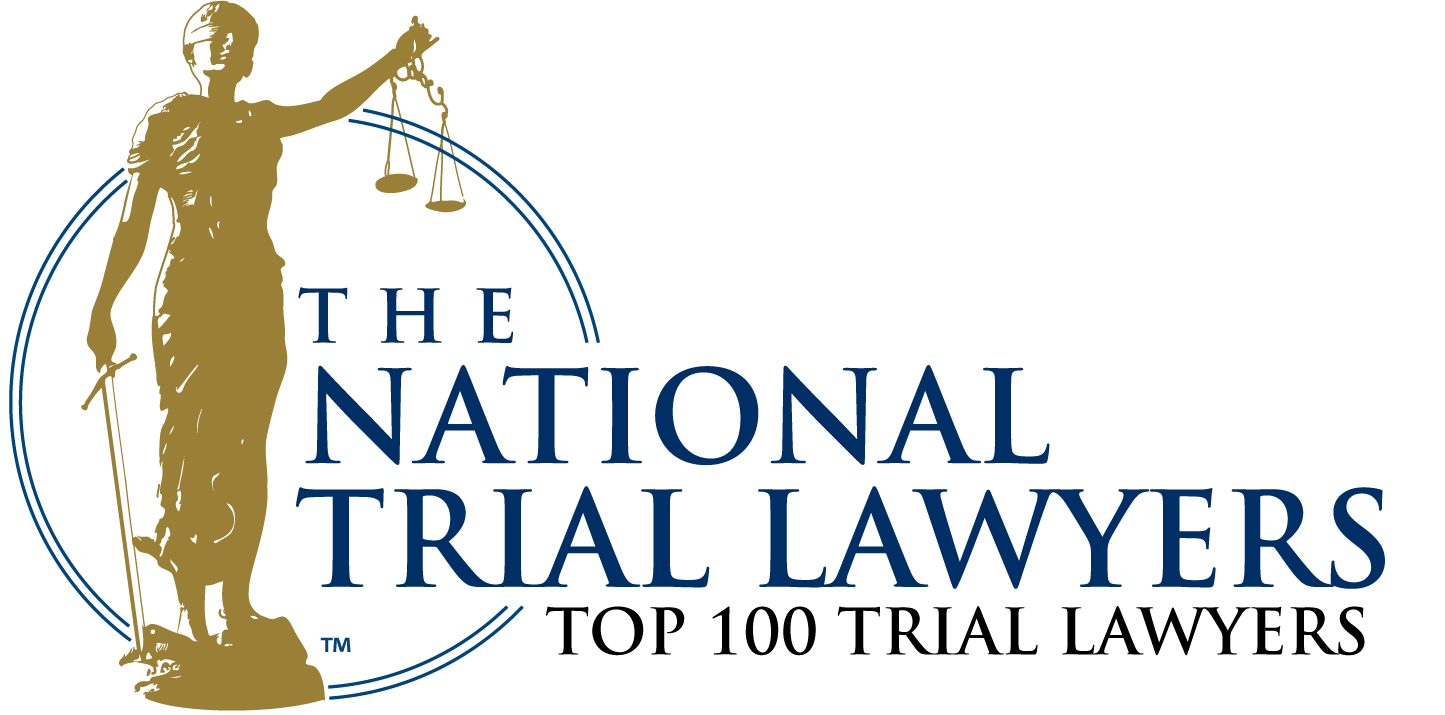 I'm Kevin Churchill. Hundreds of former clients have counted on my skill, experience, and compassion. The people that I have represented have counted on my thorough preparation, complete understanding of their case, and years of experience defending people just like them to give them a winning edge.
That winning edge comes from honing my skills over hundreds of cases. That winning edge includes pretrial advocacy, legal motions to challenge the evidence, and when necessary effective jury presentations at trial.